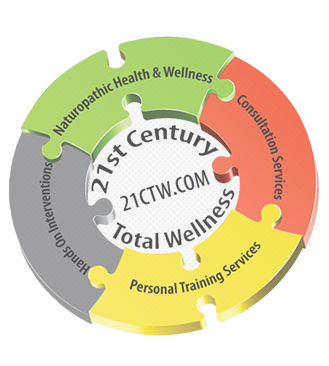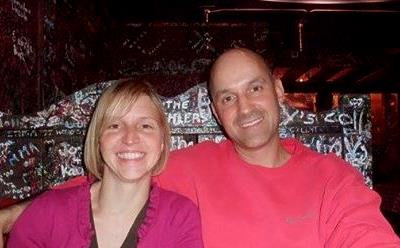 Comprehensive Naturopathic Care!
Established 1999
with personal attention
To Your Health Needs!
The mind effects your body, and you definitely have a soul!
So you must address all three for Complete Health & Wellness!
Dr. Dan Prater, Naturopath
With clients in 48 states on 3 continents
12514 Parrish Ave Cedar Lake, IN 46303
219-613-1161 ~ dp@21ctw.com
After 27 years in Health Care I
can guarantee these are your 5
keys to Healing /Health & Wellness:
Customized Supplementation!
(Genetic ~ Lab's ~ Gender ~ Age ~ And Goal Specific)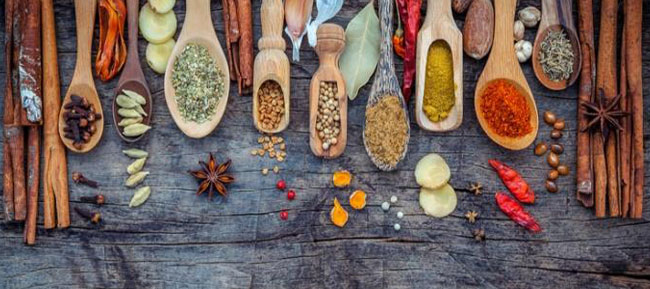 5 is definitely where Dr. Prater, ND 27 years of both clinical & personal experience culminate and reveal to each client the true "secrets" to Health/Wellness & Healing!
Three Specific Appointment Options Available to pick from:
In Office Appointment (IOA)
60-75 minutesTele Medicine (TM)
PH Consult ~ 45-60 minutes ~ Texting ~ Email as needed according to Plan

Start Here: Initial New Client In Office Appointment (IOA) OR
Phone Consultation (PHC)
OR Dr. Prater, ND
Comprehensive Total Body Physical & Wellness Evaluation (CTBP&W)
This is 1-2 month process
Also available for Professionals & Students:
Customized Training & Professional Mentoring (CTPM)
Intensive Personal Training Program (IPTP)