Regenerative medicine is focused on interventions that heal tissue, organs and restore function lost due to aging, disease, damage or defects.
Vis medicatrix naturae means
"the healing power of nature".
The guiding principle of Hippocratic medicine is that organisms left alone can often heal themselves.
Hippocrates believed that an organism is not passive to injuries or disease, but rebalances itself to counteract them.
The human body has the natural ability to heal itself in many ways.
From 2003 to 2022 Dr. Prater, ND completed 1000 hours of Continued Education in several fields of Regenerative Medicine.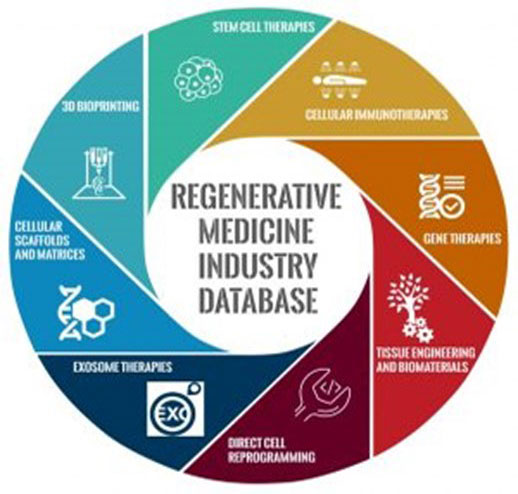 During your Initial Evaluation we will discuss:
How Regenerative Medicine will improve YOUR health and accelerate healing time!
The modalities of Regenerative Medicine recommended for YOUR Plan of Care!
And the overall specifics of YOUR Plan of Care with Regenerative Medicine!
One of Dr. Prater, ND most popular & Guaranteed Programs!
ADDRESS THE CAUSE OF DEGENERATIVE CONDITIONS & PAIN PROGRAM
IF YOU FOLLOW THIS PROGRAM EXACTLY AS DIRECTED AND YOU'RE NOT SATISFIED BY THE 3RD MONTH
YOU CAN BE REFUNDED REMAINING PORTION OF THIS PLAN!
According to our Pay As You Go Rate.
For Plan outline & Initial Appointment to determine if this program is the best option for you TEXT 219-613-1161 "Guaranteed Results!"
Lifestyle & Regenerative medicine are specialized discipline.
All healthcare practitioners trained in this field of healing must undergo an intense certification process.
And finally most important, only God heals, Dr.'s just assist and listen!