Having synergy in your Plan of Care was the missing link to YOUR past success!
With Dr. Prater, ND 27years of experience and hundreds of successful clients, it's only going take you short time to realize what the ND is talking about!
The whole is always greater than sum of any individual part!
Here are my 4 keys to every clients synergistic
Healing, Health/Wellness & Personal Success:
1) There must be Trust between Client & ND
And Measurable Level of Success almost immediately for you!
2) Start Small & Slow with your financial commitment
According to your budget and health needs.
After 27 years in practice I can tell you for sure, we can always progress with those areas based on Trust/Success!
3) After your Initial Evaluation, Lab results & IOA OR PHC when we discuss your POC:
Trust your initial (gut) decision(s), if you're encouraged and have positive feeling/belief about your POC then move forward don't second guess!
If you're hesitant/doubtful about the potential of success, we can discuss it if you would like.
However it may not be the correct timing for our partnership!
4) Once you commit don't look back, health/healing are definitely a journey and process!
You will have an early level of exciting progress & then the body needs time to adjust & correct your tissue.
In order to have success, this process is truly partnership!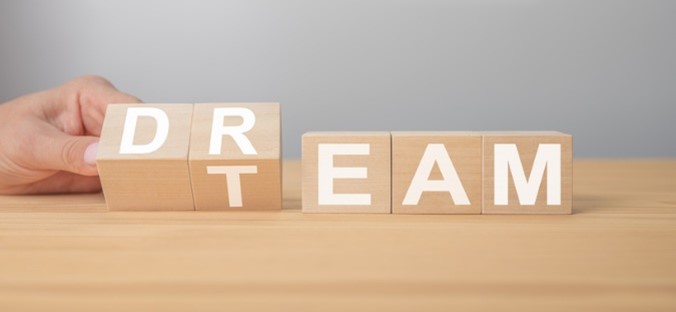 My program will make sense to you immediately, from your first Appoint ~ Guaranteed!!
Now you know more about Dr. Prater, ND and my comprehensive Plan of Care Approach!
If you're still wanting more information specifically about my back ground (BIO) feel free to click the link below:
And I look forward to our meeting, and the opportunity to partner with you!
And finally most important, only God heals, Dr.'s just assist and listen!